Not sure what to make for dinner? Microwave plastic trays are the perfect kitchen accessory that you're missing out on! They offer convenience and ease when using a microwave oven and have multiple other advantages, too. Find out more about the benefits of microwave plastic trays and what you should consider before purchasing one.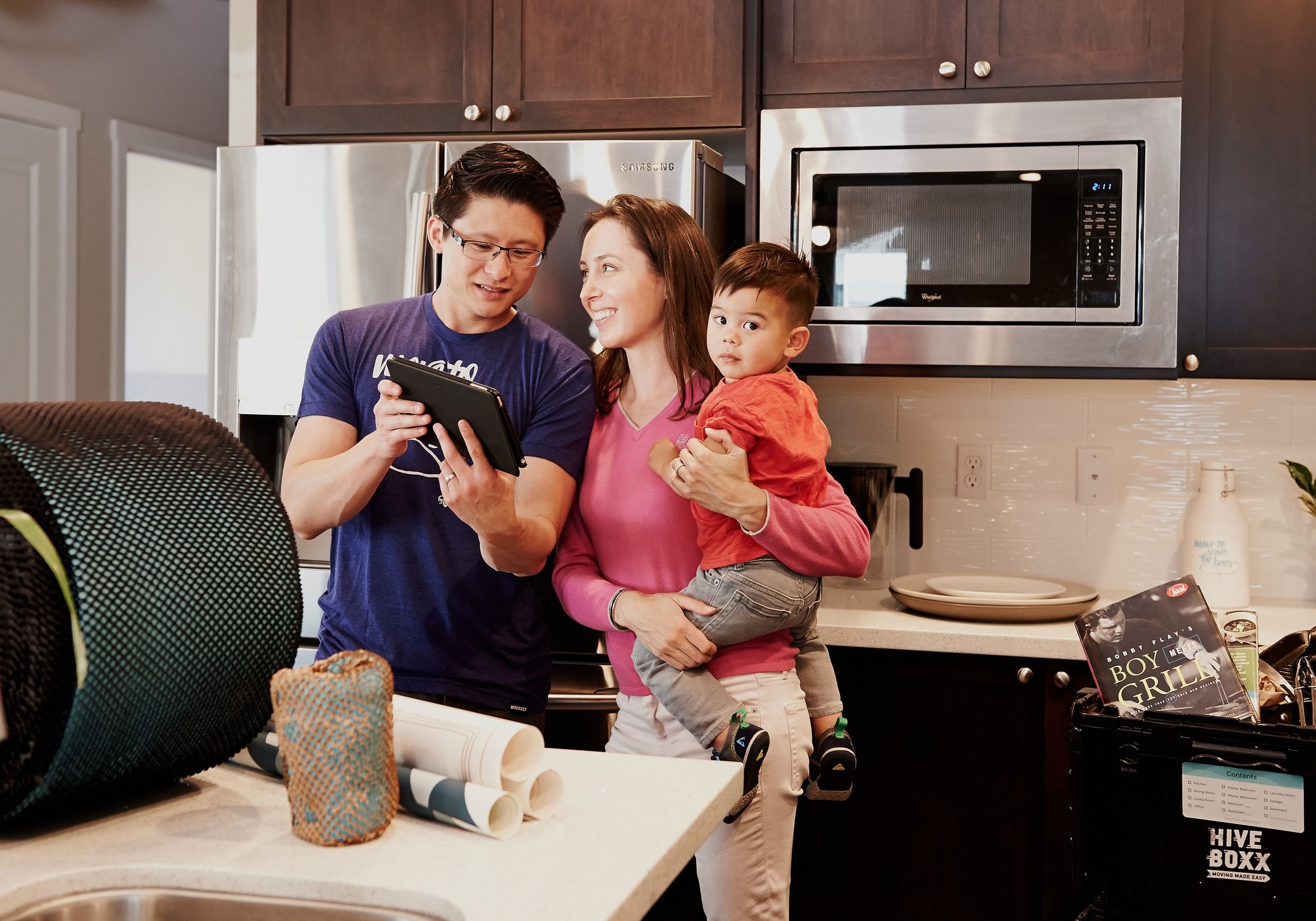 Important Tips For Microwaving Food With All Plastic Trays. Microwaving food with plastic trays has never been easier, but there are a few important tips to follow in order to ensure the safety of your meal. Firstly, make sure that your plastic tray is labeled for microwaving - check for symbols such as 'microwave safe' or a microwave logo. Secondly, avoid heating any liquid items in plastic trays as the heat from microwaves may cause the containers to deform and even leach chemicals into the food. Lastly, always follow recommended cooking times and make sure your food is covered when placed inside the microwave.


-----------------------------------------------------------------
This post is shared by The DoubleWave. A must have microwave and tabletop accessory. Perfect for heating two meals at once and for use as a table displays.. Our product comes in two sizes as seen below and stores right in your microwave when not in use.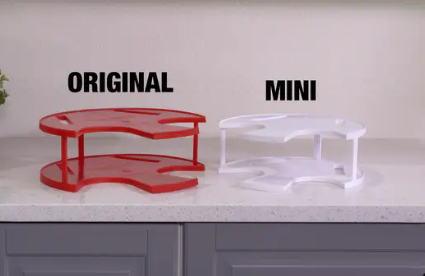 Helpful Tips: Select the right size DoubleWave™
Standard: Fits most standard microwaves 1.1 cubic feet.
Compact: Fits small compact microwaves 0.90 cubic feet.
Made in America! Your purchase supports American jobs because we are proudly made in America!
Together We Give Back! Your purchase also helps us contribute to the Big Brothers Big Sisters programs, which provide free mentor matching support to children and young adults.
Ways to engage with us:
If you would like to order a Doublewave for yourself or a loved one, simply click on the "Buy Now" link below. You can also subscribe to receive recipes or even submit a recipe to our monthly recipe contest and be entered to win a $100 gift card.